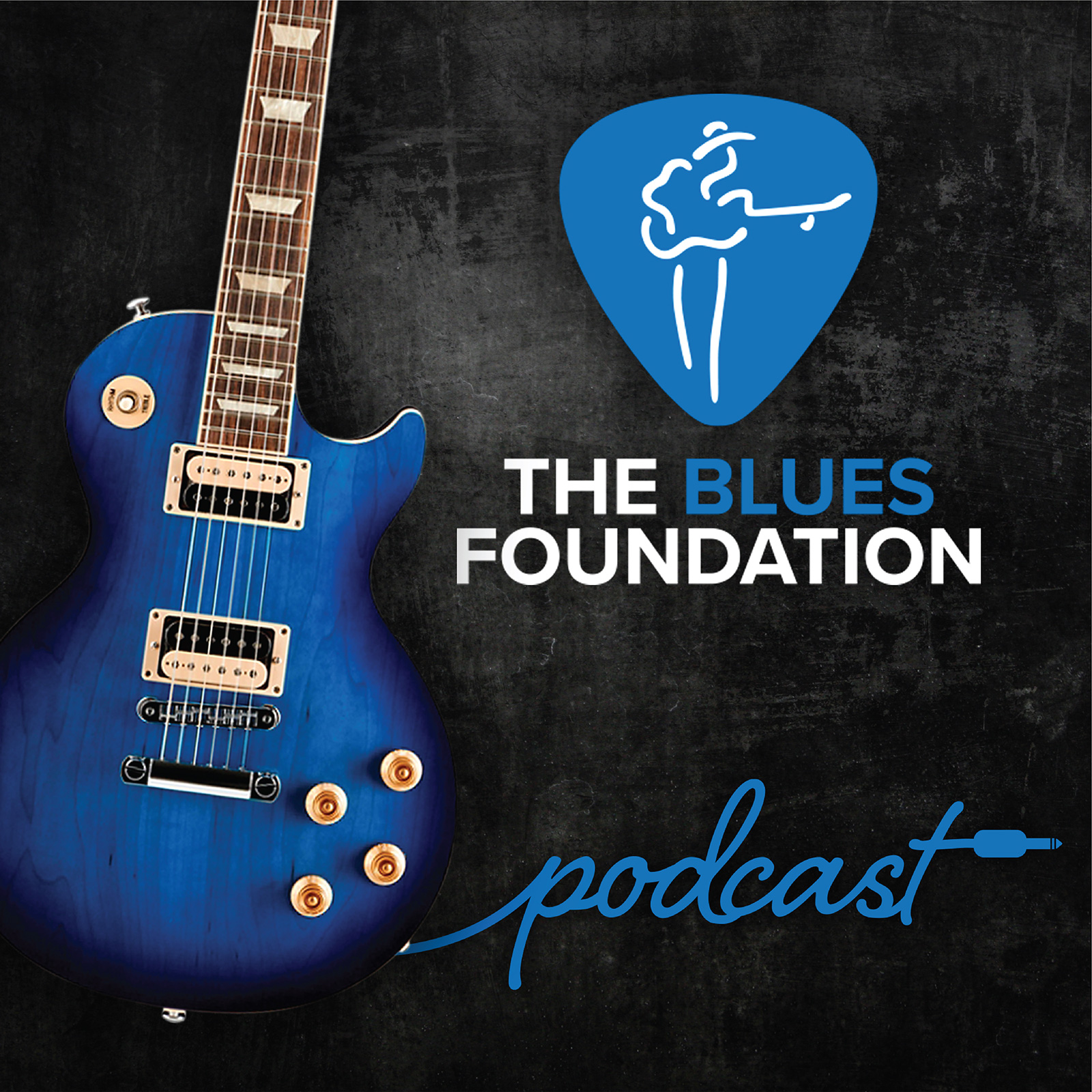 The Blues Foundation Podcast - Season 1: Blues Hall of Fame 
 
Born into in rural, Baptist, Mississippi in 1902, Son House felt called to be a preacher at the young age of 15. 
But it just wasn't meant to be. As he matured into adulthood, he developed an affinity for alcohol. It proved to be a strange mix of ideals.
The one evening, while drinking and gambling with friends, House tried his hand at singing the blues. The die was cast. The preacher's booming voice filled the room, the bottleneck guitar answered, and a bluesman was born.
Son House became the touring partner of Willie Brown and Charlie Patton, the father of the Delta Blues. The three played all over the Mississippi Delta and influenced countless musicians, including a young Robert Johnson.
Son House became one of the most important figures of the folk revival in the 60's. As one of the last living links to Patton and Johnson, he found himself surrounded by admirers and in demand around the world on the festival and coffeehouse circuit. To an entire generation of blues lovers, Son House was the blues.
This is his story. 
 
Son House inducted into the Blues Hall of Fame in 1980.