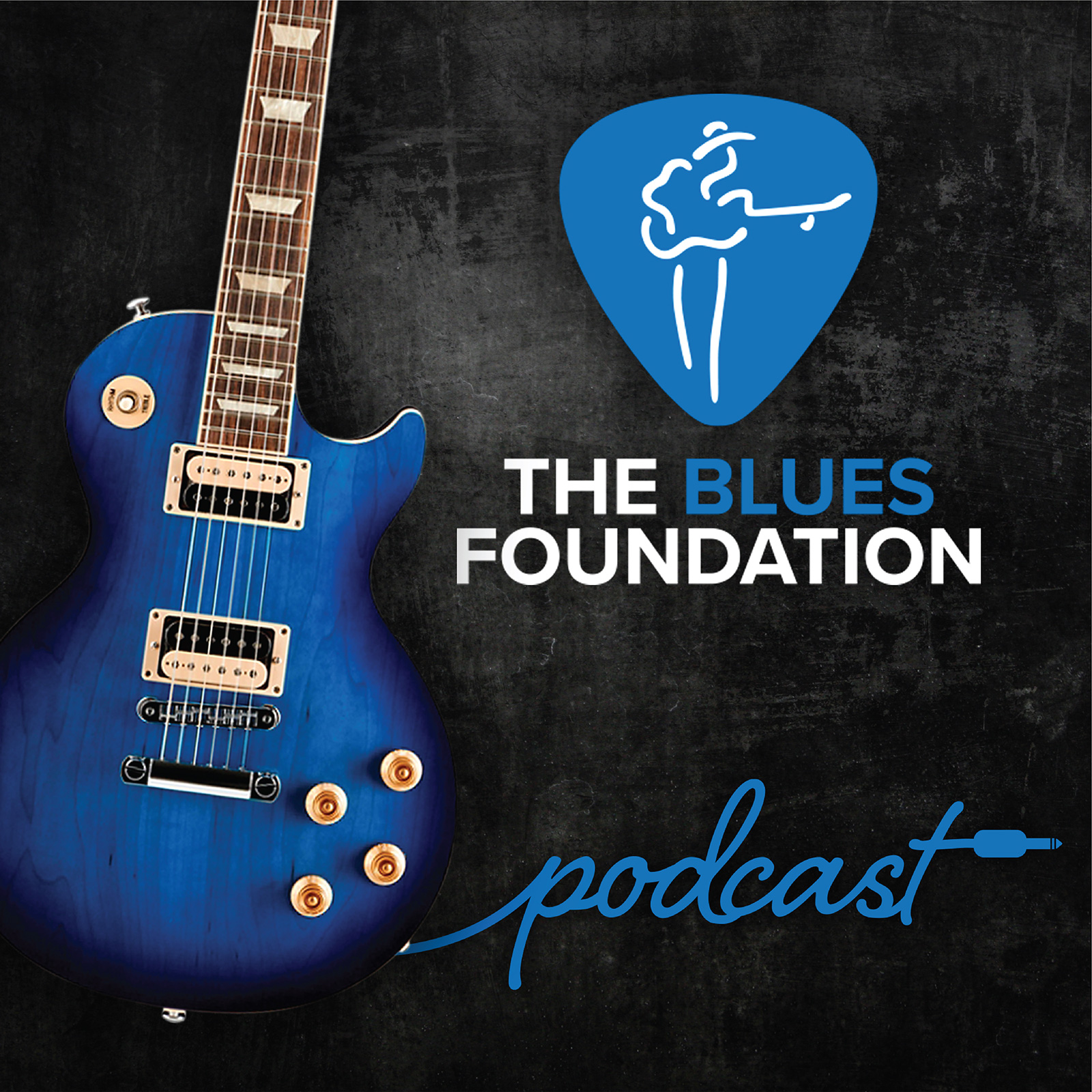 The Blues Foundation Podcast - Season 1: Blues Hall of Fame 
 
We continue the series with the man who brought electricity to the blues, and the blues to the big city, Muddy Waters. 
Born McKinley Morganfield in 1913 in Issaquenna, MS, he grew up on the Stovall Plantation just outside of Clarksdale. There, young Muddy fell under the influence and tutelage of the travelling bluesmen that came to perform there. Bluesmen like the great Son House and the king of the delta blues himself, Robert Johnson. 
Muddy moved to Chicago in 1943, taking with him his acoustic guitar and repertoire of delta blues songs and riffs. Feeling ignored by the crowds in the busy Chicago clubs, he traded in his acoustic for an electric guitar and the rest was history. 
 
Muddy Waters inducted into the Blues Hall of Fame in 1980.