The Blues Foundation preserves blues heritage, celebrates blues recording and performance, expands worldwide awareness of the blues, and ensures the future of the uniquely American art form. The Blues Hall of Fame is a program of The Blues Foundation and honors those who have made the Blues timeless through performance, documentation, and recording. For more information and to become a member, visit www.blues.org.
Episodes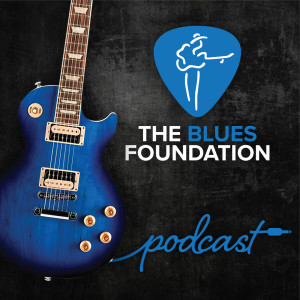 Wednesday May 17, 2017
Wednesday May 17, 2017
Little Richard has been awarded every honor an artist could want. He may be enshrined in every hall of fame across the globe. And he may have invented rock n' roll, but blues was where his amazing journey began.
One of the greatest, most original, and most influential artists that has ever lived, Little Richard has been special from day one, and in this episode you'll hear all about it. There can only be one Little Richard, and formative events of his life were just as unique.

This is his story.

Little Richard inducted into the Blues Hall of Fame in 2015.